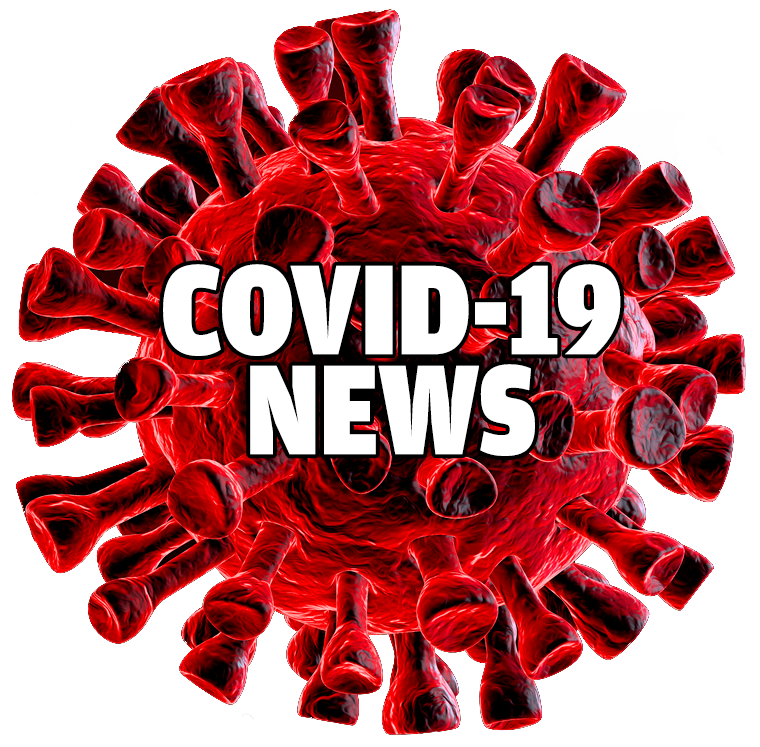 RESIDENTIAL & COMMERCIAL SANITIZING & CLEANING
Businesses & Office Buildings
Residential & Multi-living
Industrial & Warehouses
We use only safe, effective, and industry-approved cleaning methods and products with cleaning services. With the outbreak of the COVID-19 virus, sanitation and cleanliness are more important than ever. We practice physical and social distancing practices from getting an estimate to processing the payment. Contact us today to learn more about our residential and commercial cleaning and sanitation services.
Learn more
Owned and Operated by Brad Stoutt
Located out of Davenport, Iowa
Hi everyone! I am the proud owner and operator of Distinguished Power Washing and I am here to help local communities with their clean up needs and so much more! If you are unable to do the physical labor yourself or if you are just to busy to find the time, contact me today and get a free quote on your exterior cleaning needs!
Take a moment to look through the site to see if we could possibly help you with your next project!
RESIDENTIAL PRESSURE WASHING SERVICES
COMMERCIAL PRESSURE WASHING SERVICES
Our mission or vision for Distinguished is simple:
I want to bring a sense of pride and enjoyment to the community. Let's be honest, we all feel better about ourselves and our belongings when they are kept clean and up to date.