Gum, Grafitti, & Rust Removal in DAVENPORT, MOLINE, ROCK ISLAND & BETTENDORF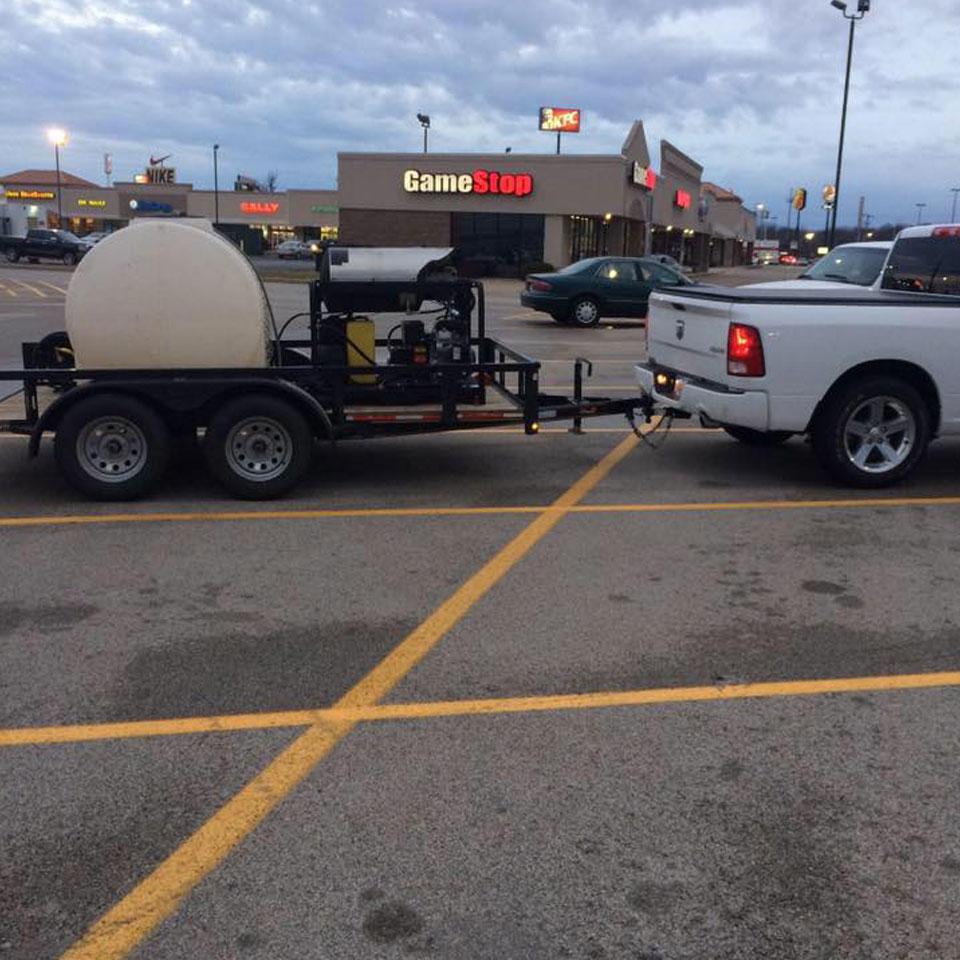 Rehabilitate your property with professional graffiti, rust, efflorescence and gum removal in the Quad Cities
We serve the Davenport, IA community and surrounding area with professional pressure washing services and have experience with eliminating unsightly vandalism from a variety of surfaces. We work carefully while using the correct techniques to clean surfaces without damaging paint, finishes, or leaving the area looking scoured or rough from cleaning.

Our team is also ready to handle your gum and sticky walkways. We use the right combination of solvents, heat, and pressure to quickly dissolve and remove sticky, black, old, hard gum from concrete, stone, and brick and also remove efflorescence from concrete, brick and block.

Distinguished Power Washing LLC is ready to help you reclaim and revitalize your property with gum and graffiti cleaning as well as our other professional cleaning services. Contact us today for additional information or to schedule your next cleaning service.