Parking Lot Cleaning in DAVENPORT, MOLINE, ROCK ISLAND & BETTENDORF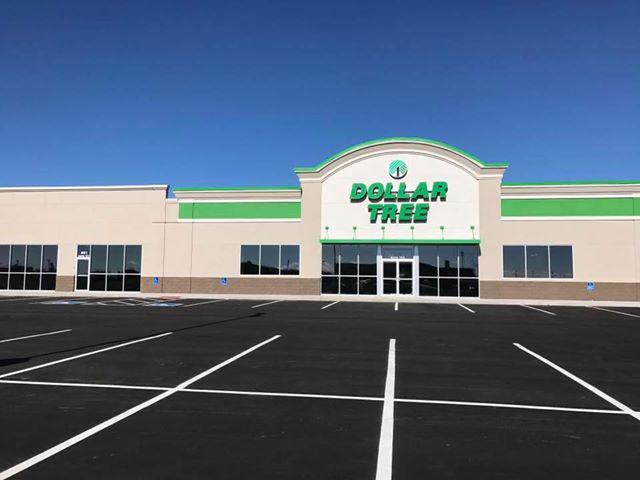 Parking Lot Power Washing in the Quad Cities
Tame your concrete jungle with professional pressure washing services from Distinguished Power Washing LLC.

Constant foot and vehicle traffic tends to cause a buildup of dirt, rubber, grease, oil, and fuel and may cause your guests to get the wrong impression of your establishment. If your parking lots or structures have started looking a little darker and dingier lately, the professionals at Distinguished Power Washing LLC are ready to help brighten things up with professional pressure washing services. Our team of cleaning technicians will remove years of built up oil, grease, and rubber, as well as flush away dirt and grit and give you a welcoming space for clients, customers, and employees.

Contact us today with your parking area or other cleaning needs and let Distinguished Power Washing LLC tell you more about how we can make your business or commercial property shine.